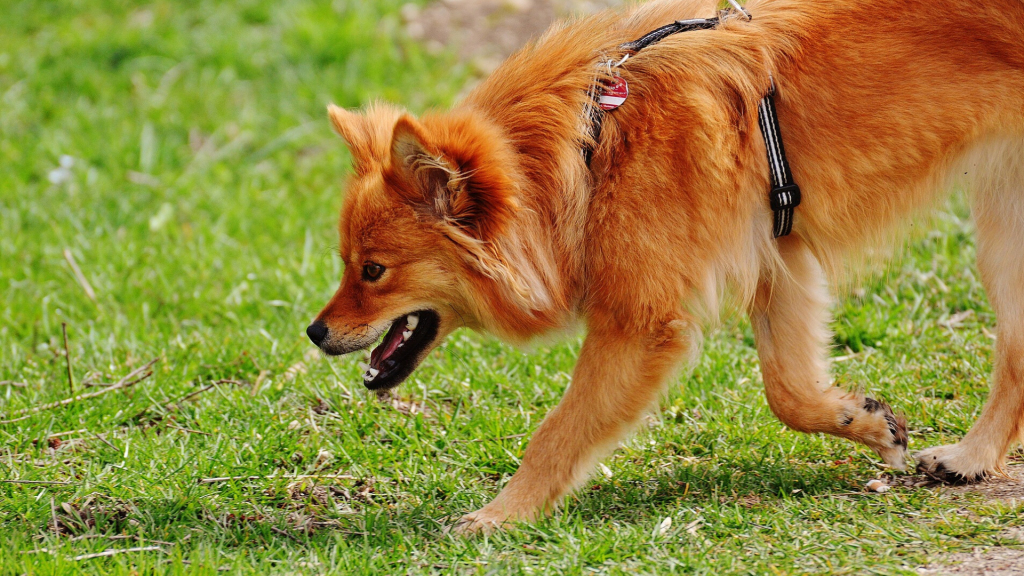 Therapy for elderly dogs is growing up day by day. Osteoarthritis is one of the most common diseases of them, and in such a case, supportive therapy may be the only one chance to provide quality of life to the patient. NSAID are the first option, as a unique therapy or combined with nutraceuticals, acupuncture and other adjuvant therapies.
According to the audio lesson "Analgesia - NSAID" from the webserie Anaesthesia Unravelledthe coxibs have been chosen to inhibit much more COX-2 than COX-1 enzymes, been safer than non-selective ones. So, chances to promote side effects is decreases.
In a quite interesting study designed by Autefage et al. (2011)the long-term efficacy and safety firocoxib in the treatment of dogs with osteoarthritis was verified. Dogs were given a daily 5mg/kg firocoxib PO, for 52 weeks (a year!). They did not receive any other treatment throughout the time.
According to the results, 80% of the dogs had improved in only 15 days, getting better results so on. Behaviour scores went down each assessment! Despite this improvement, no changes were observed in the radiographic scores. There were no changes over time in the values of serum proteins, activities of alanine aminotransferase and alkaline phosphatase, glucose, urinary pH and urinary protein:creatinine ratio. For urea and creatinine, there were significant differences, but they were within the reference range.
Cool isn't it? NOT AT ALL! Vomiting was observed in 1% of the total days of treatment and diarrhoea in 2.5%. Sadly, one dog got died because of and a fatal duodenal perforating ulcer, after accidental administration of a double dose. So, we MUST remember Coxibs are a very good choice for a long-term treatment BUT, they can cause the same side effects as the nonselective NSAIDs if sobredosis were taken!
Thus, we can conclude the firocoxib was an excellent treatment for dogs with osteoarthritis. Can we figure out if those dogs were given a combination of adjuvant therapies, like nutraceuticals, herbal medicines, acupuncture ... They would feel much better! Go there to read the article!
Tips? Comments? Do it please!