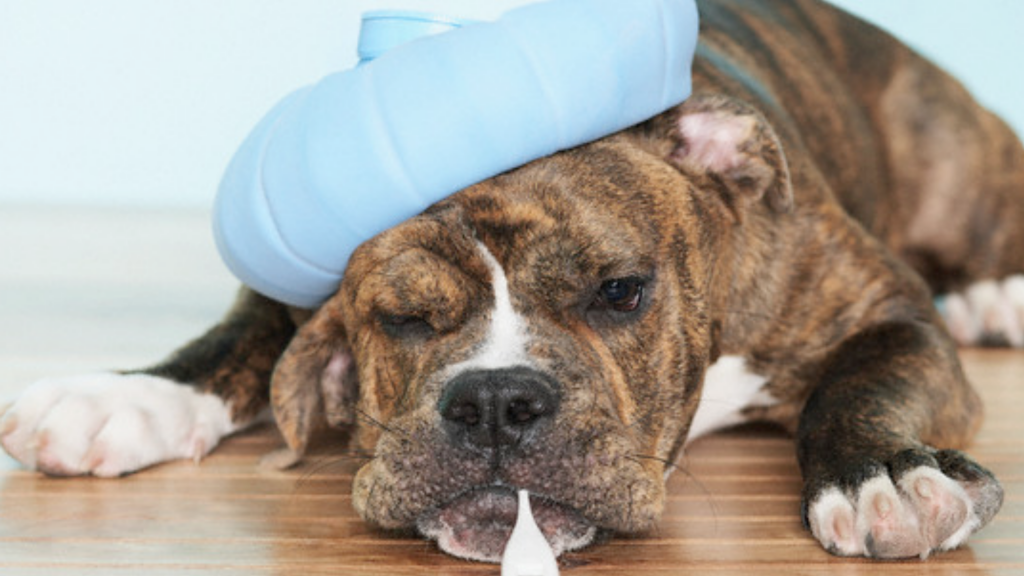 Despite the advances in veterinary medicine, especially about Analgesia and Anaesthesia, the recognition of pain in animals and the appropriate treatment for each situation is still a challenge.

One of the most respectful researchers in studies of recognition and treatment of pain in animals, Dr Stelio Pacca Loureiro Luna, from the UNESP - Botucatu - Brazil, summarized these theme in an excellent bulletin that delivers the main concepts about it.
We can read up how to assess pain in dogs and cats, the description of pain scales for and a very interesting approach about the main medicines used for analgesia pain relief in dogs and cats, pointing out non-steroidal anti-inflammatory drugs, opioids and analgesic adjuvants.
---
---
Want to know more? How about watching the video lessons related to pain and analgesia on the Anaesthesia Unravelled web course? Kick off with the Pathophysiology of Pain !
---
Tips? Comments? Do it please!